About Us
Ingham Agencies is a family owned industrial and agricultural retail business, with locations in Ingham and Tully, North Queensland.
Ingham Agencies has been operated by the Pelleri family for 25 years, providing a diverse range of products and services to Ingham and surrounding districts.
Mission Statement:
Our mission is to give value for money for the products and services that we offer.
Ingham Agencies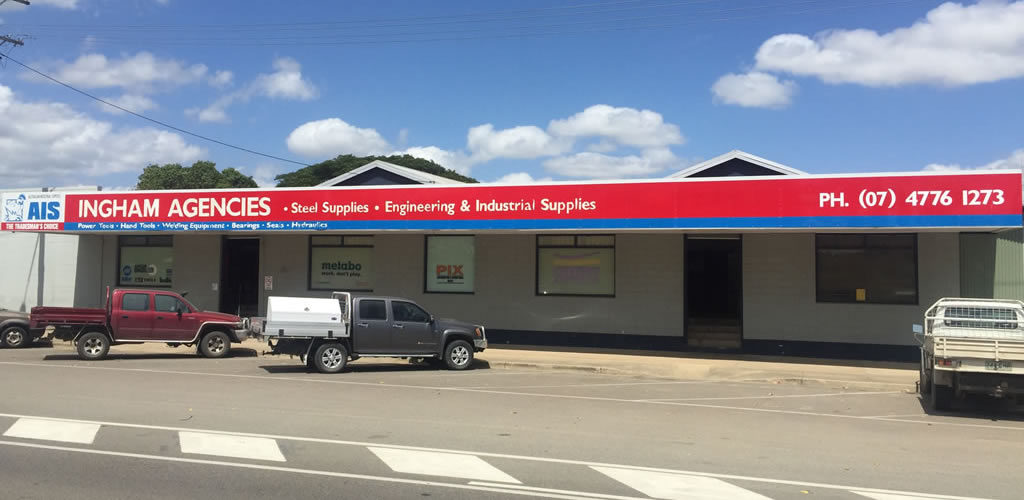 21-25 Halifax Rd, Ingham, QLD 4850
Phone: (07) 4776 1273
QLD Steel & Equipment, Tully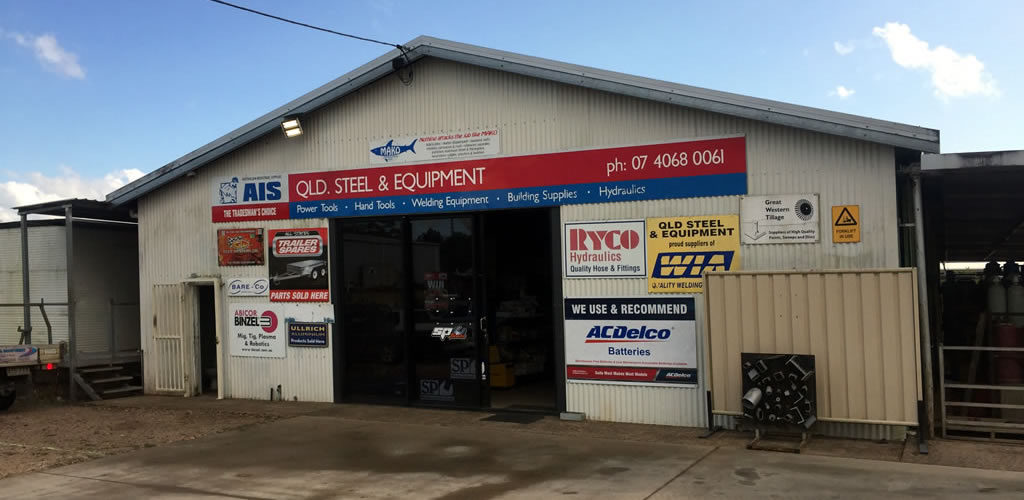 8 Andersen St, Tully QLD 4854
Phone: (07) 4068 0061