Welcome to Ingham Agencies & Queensland Steel and Equipment
We specialise in Agricultural and Industrial Supplies encompassing Ingham, Tully and surrounding regions including North Queensland & Far North Queensland. We offer prompt delivering and our friendly representatives are regularly visiting local businesses.
Family run since 1960, Ingham Agencies & Queensland Steel and Equipment are locally owned and operated.
We stock high-quality Agricultural, Engineering and Industrial supplies including hydraulic hoses and fittings, welding equipment, filters, tools, batteries, trailer parts, solvents, cleaning fluids, oils, pressure cleaners and generators. We also supply a wide variety of steel.
Ingham Agencies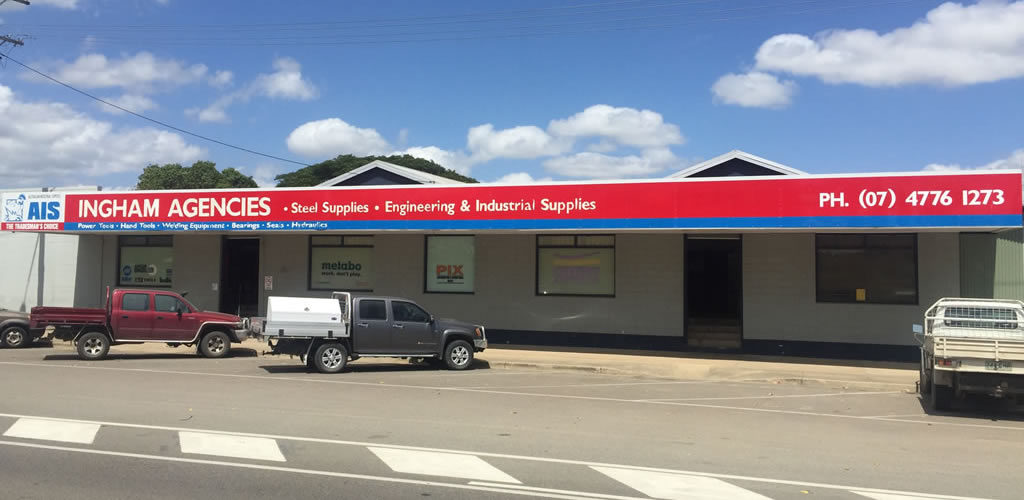 21-25 Halifax Rd, Ingham, QLD 4850
Phone: (07) 4776 1273
QLD Steel & Equipment, Tully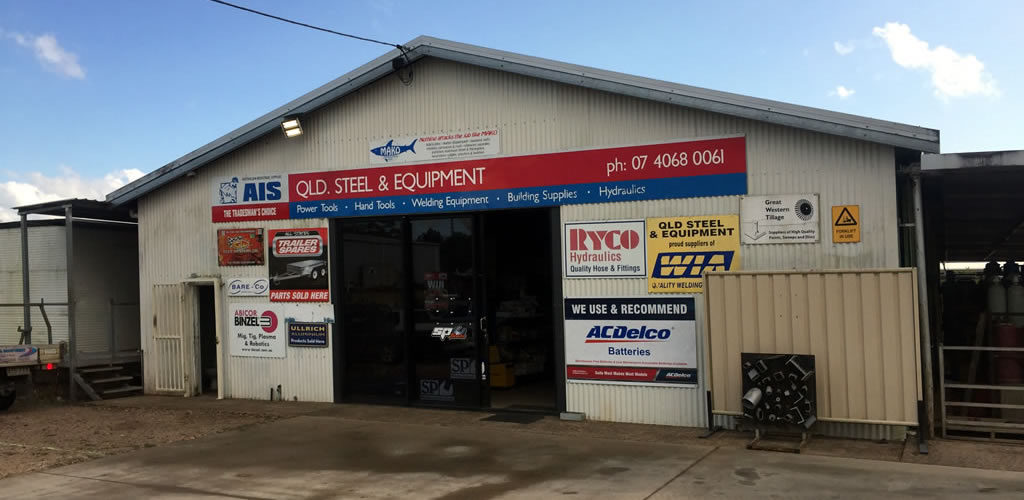 8 Andersen St, Tully QLD 4854
Phone: (07) 4068 0061
Providing Ingham, and local regions, we also provide North Queensland and Far North Queensland with superior Agricultural Industry Supplies at the best price with quality guaranteed service and back up.
Visit Ingham Agencies or Queensland Steel Supplies and Equipment for the best advice and largest range of Steel and Agricultural Industry Supplies, alternatively call our friendly staff on (07) 4776 1273.