Fasteners
Ingham Agencies are stocked with a comprehensive range of fasteners.
We offer fasteners manufactured from mild, high tensile steel and stainless steel we have the expertise in the supply of fasteners manufactured from a range of materials such as stainless, nickel, and copper alloys to name a few. Stock includes Metric, Metric fine, UNF, UNC, BSW threads, nuts and washes to match. We also maintain significant stocks of a comprehensive range of complimentary engineering products.
Nuts, Bolts, Rivets, Washers….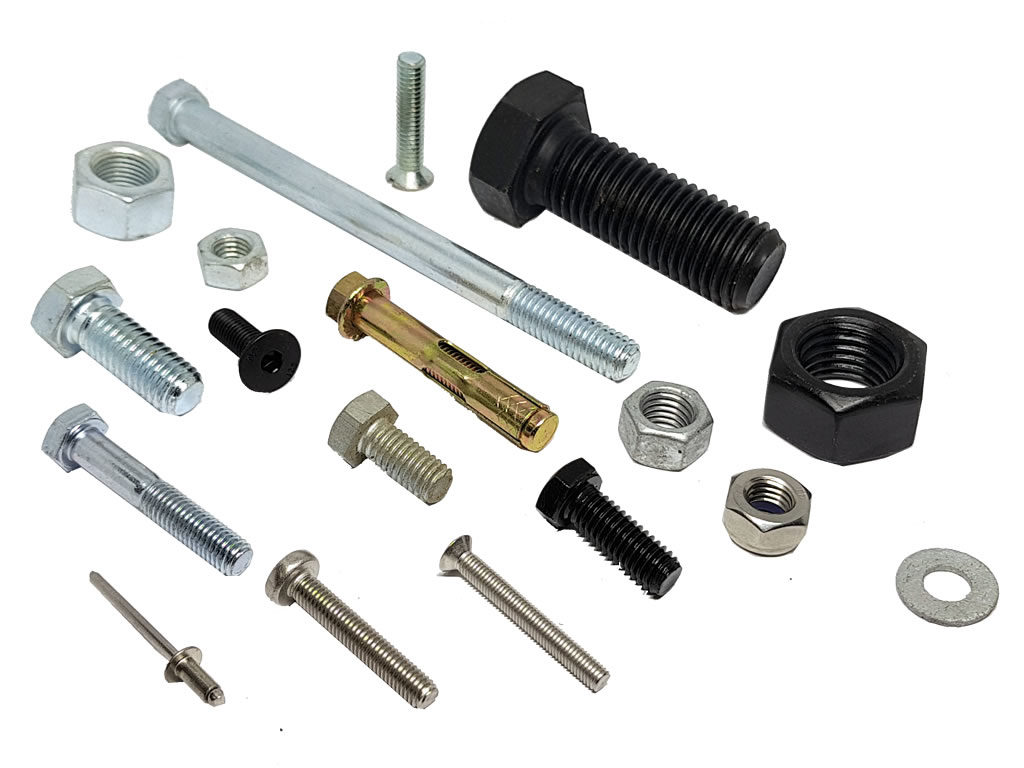 Stainless Steel
Metric, Metric Fine Thread
Imperial
Nuts
Roof and Tec Screws
Screws
Masonry
Galvanised
UNF, UNC BSW Threads
Bolts
Washers
Plow Bolts and Nuts
Pop Rivets
Threaded Rod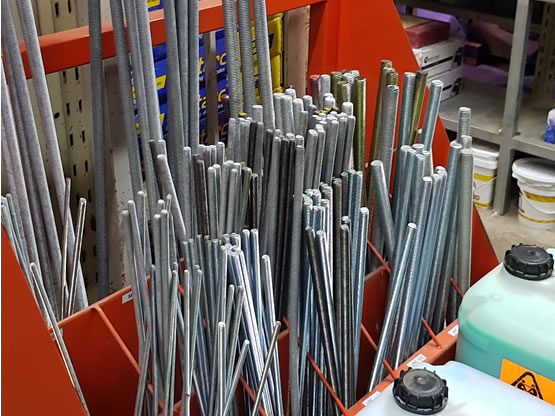 Various lengths and threads available.
Call our store(s) for more information on available stock.
---
Our Product Range