Automotive / Trailer
Ingham Agencies stocks a comprehensive range of products which includes diesel engine oils, petrol engine oils, hydraulic oils, gear lubricants, transmission fluids, aerosols, coolants and cleaners.
Can't find what you are looking for below?
Give our friendly teams at Ingham (07 4776 1273) or Tully (07 4068 0061) a call and we will find what you need or contact our suppliers to order it in for you.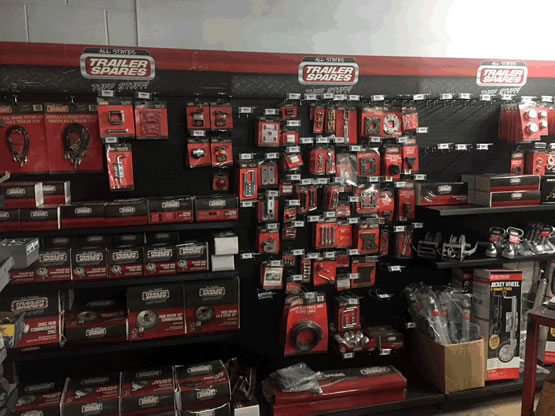 ---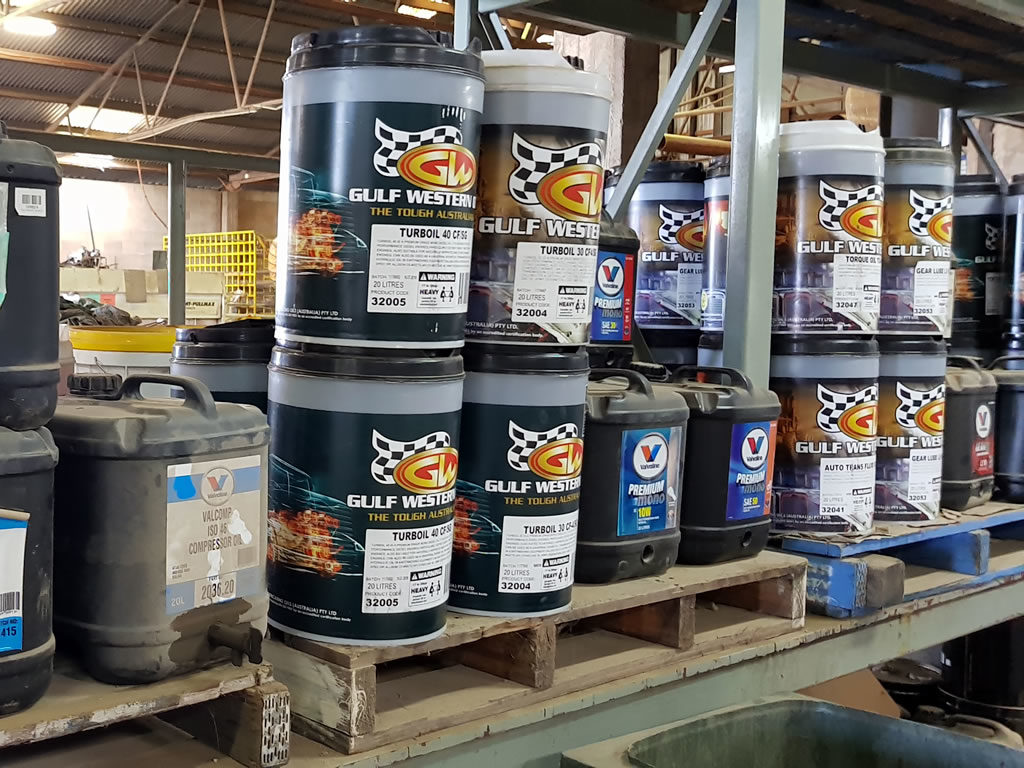 Oils and Lubricants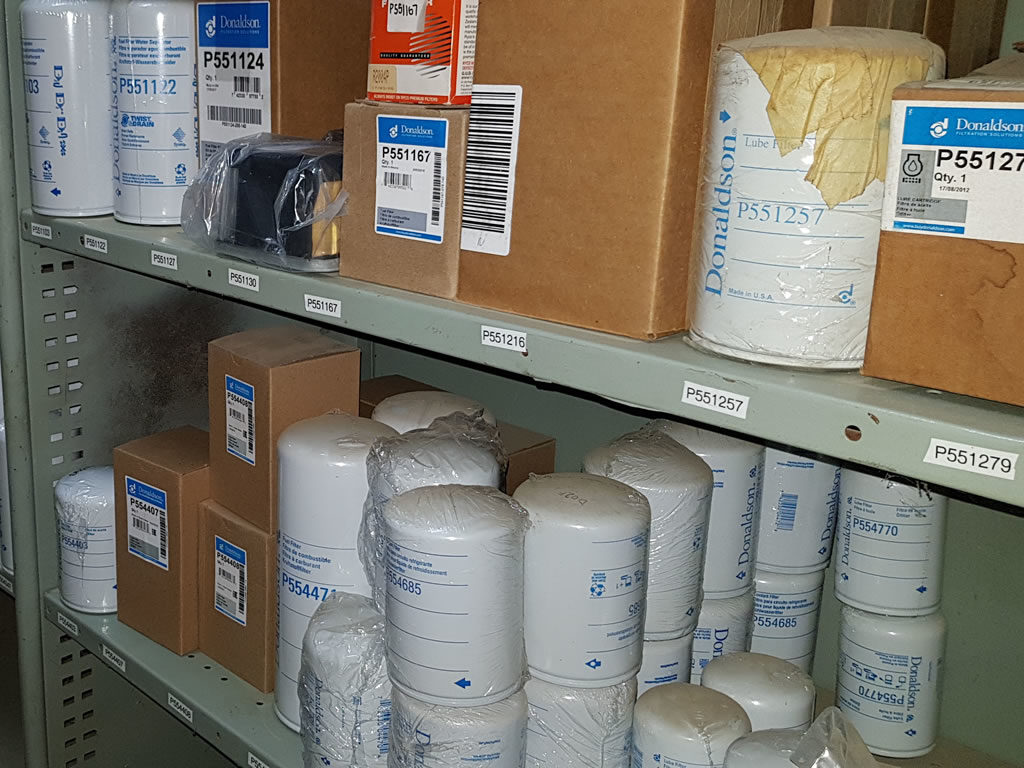 Filters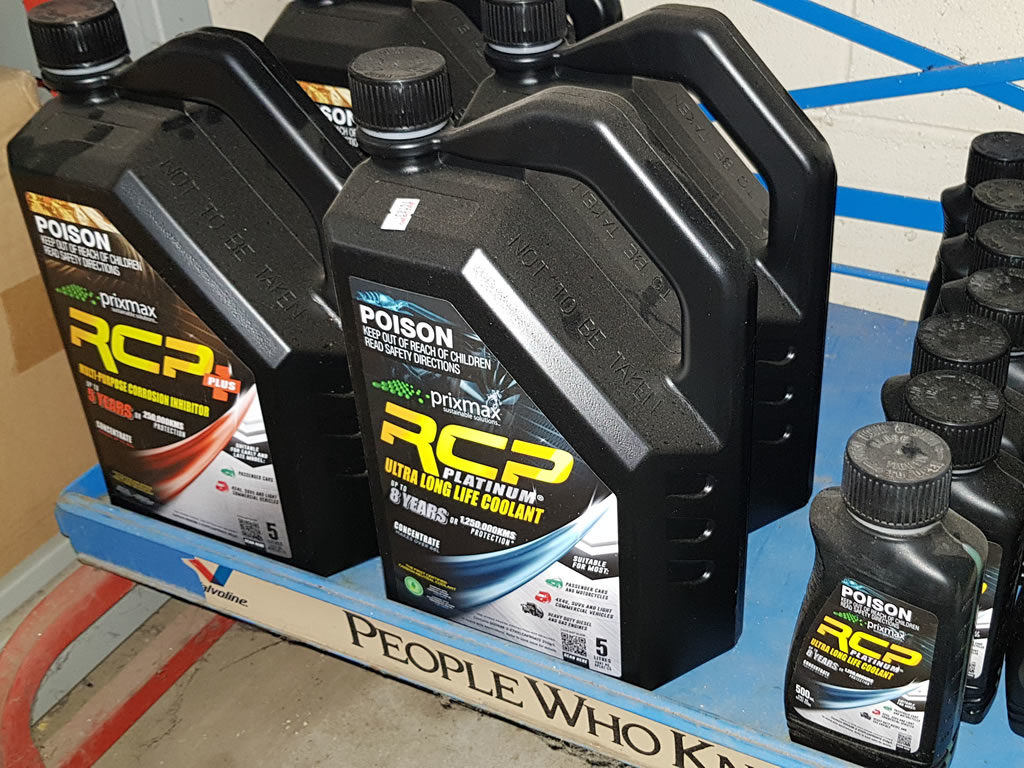 Lubricants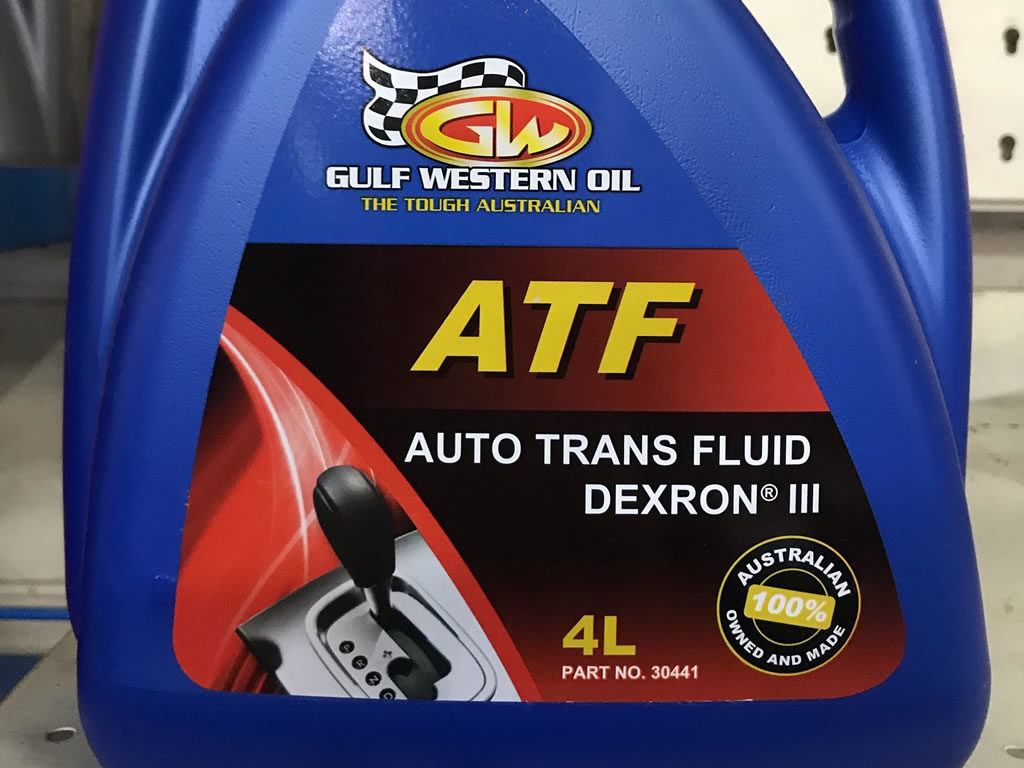 Transmission Fluid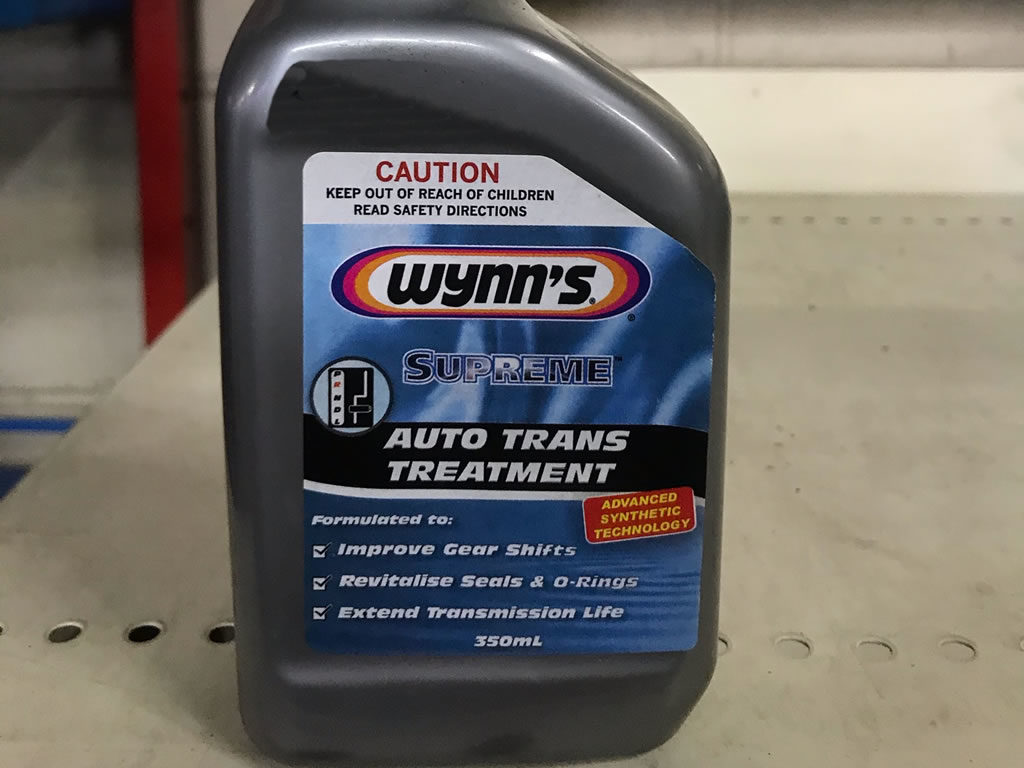 Transmission Treatment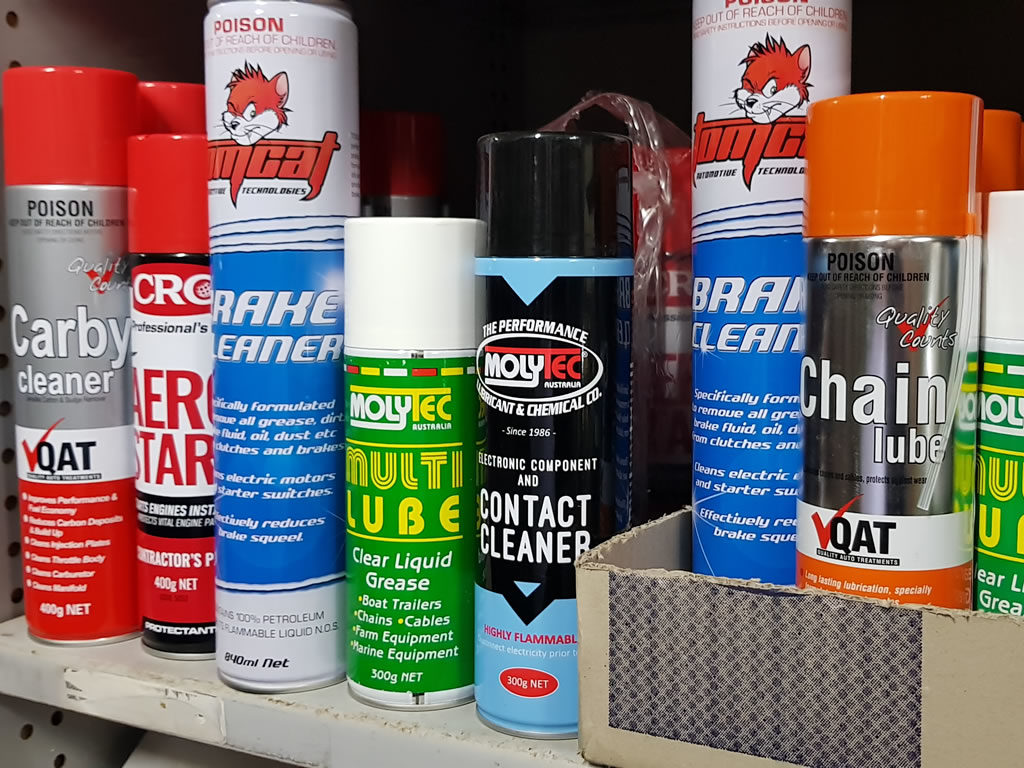 Aerosols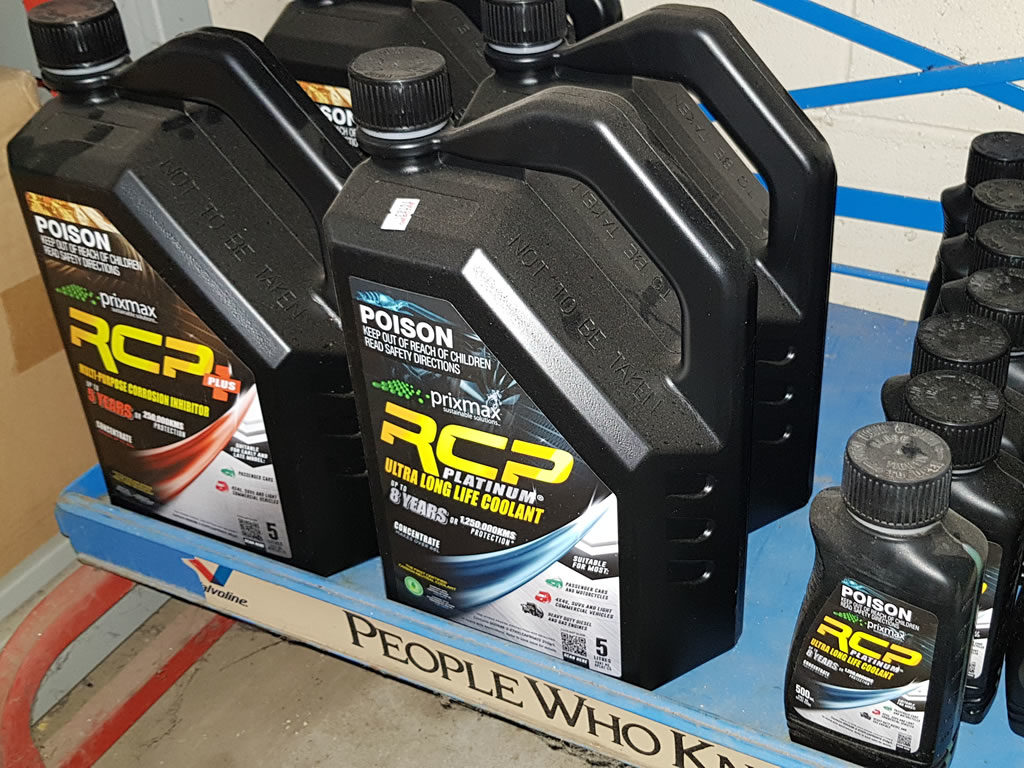 Coolants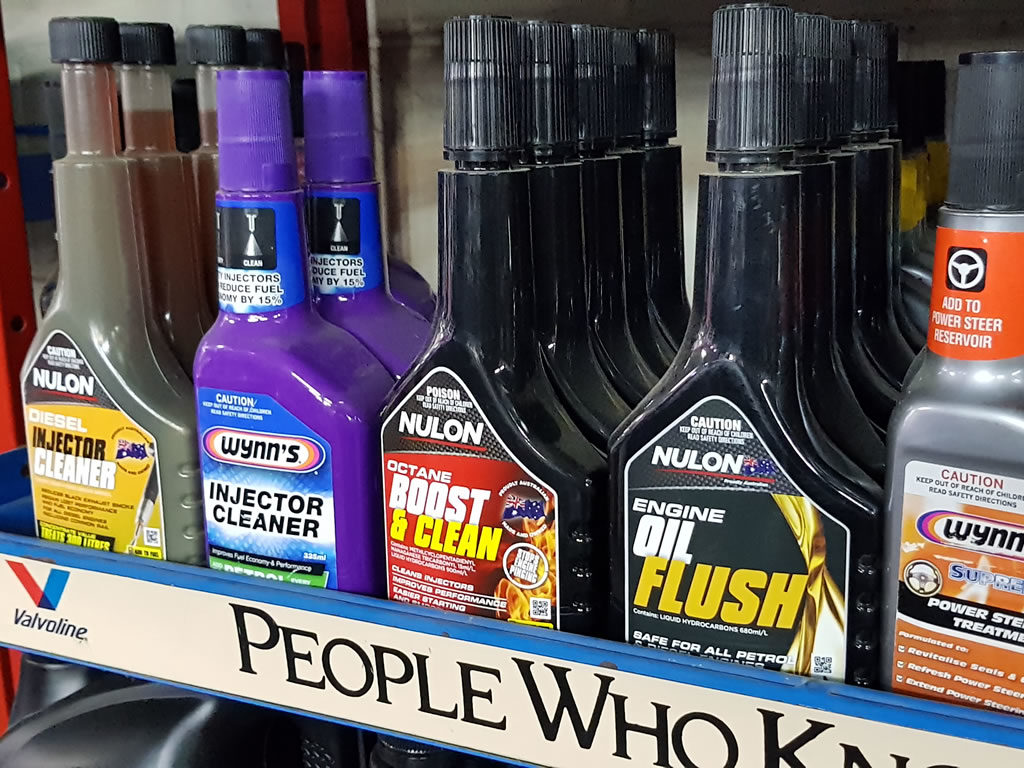 Cleaners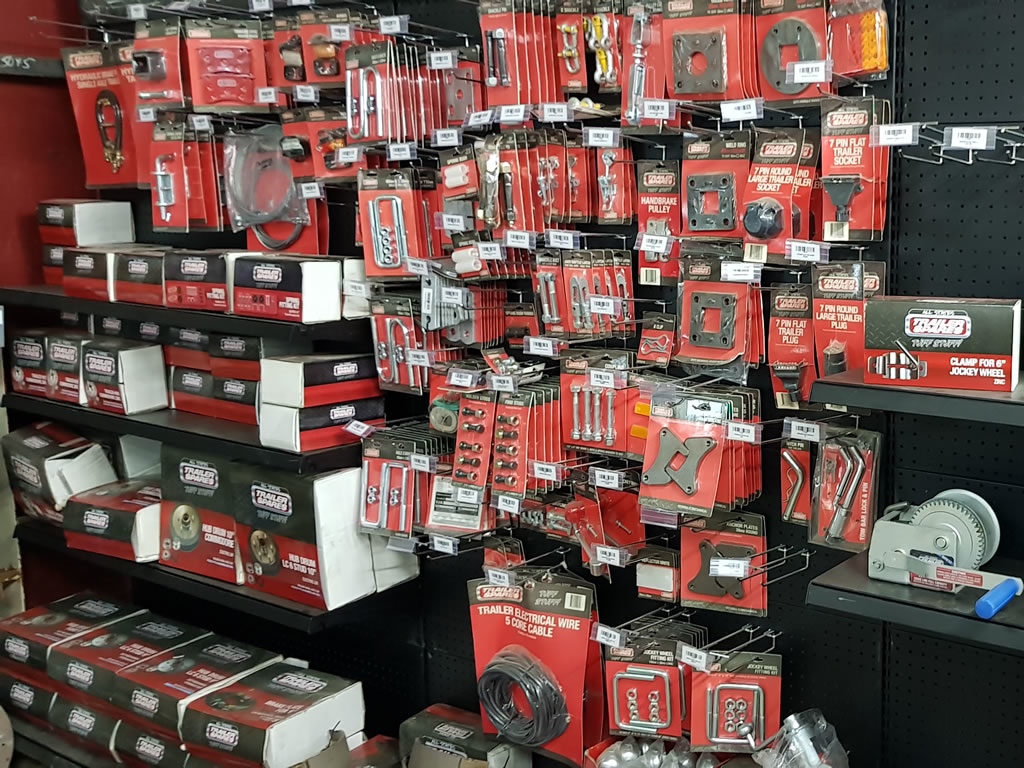 Trailer Parts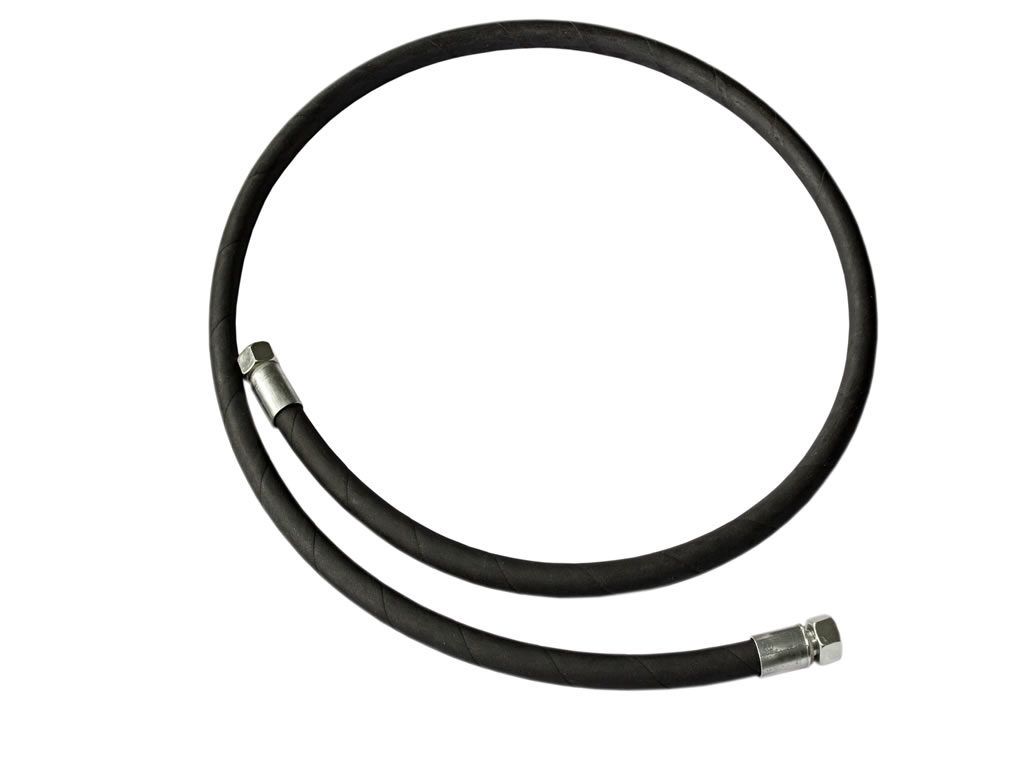 Air Brake Hose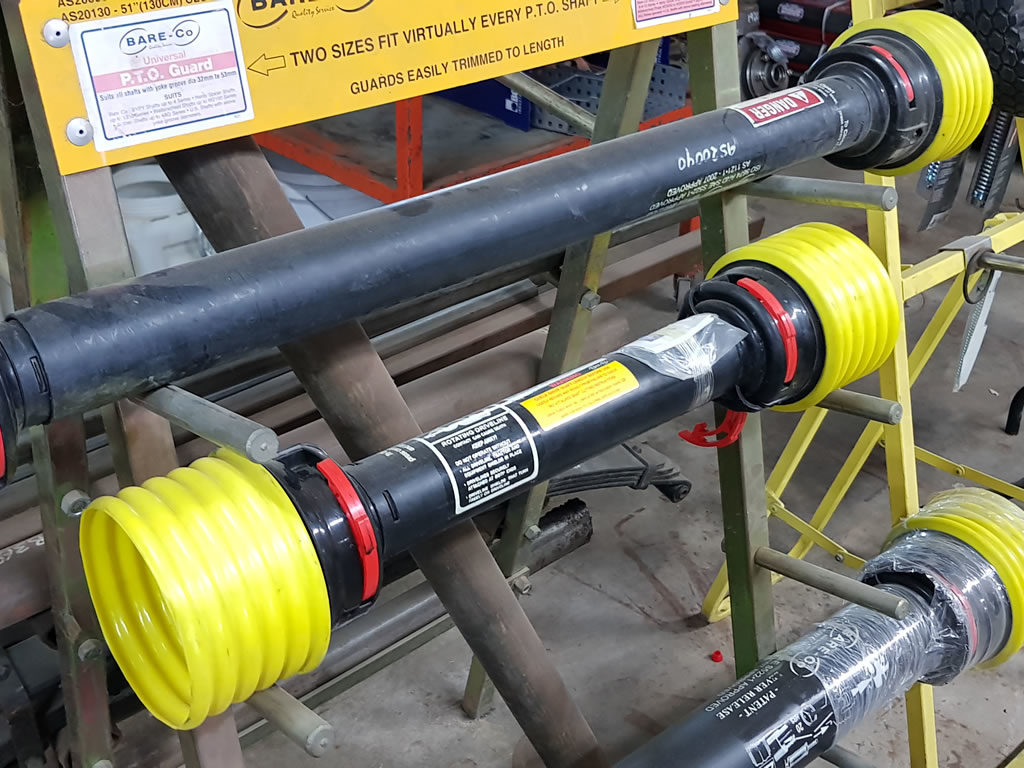 Shafts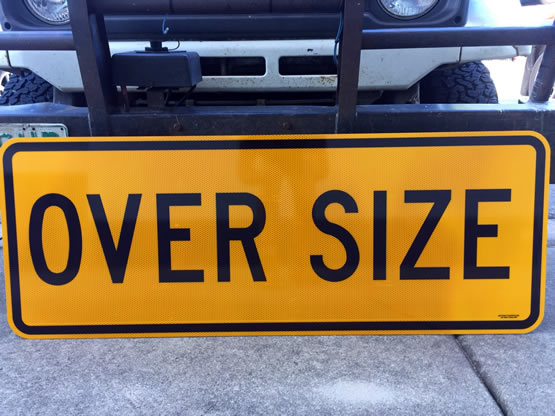 Truck Safety Signs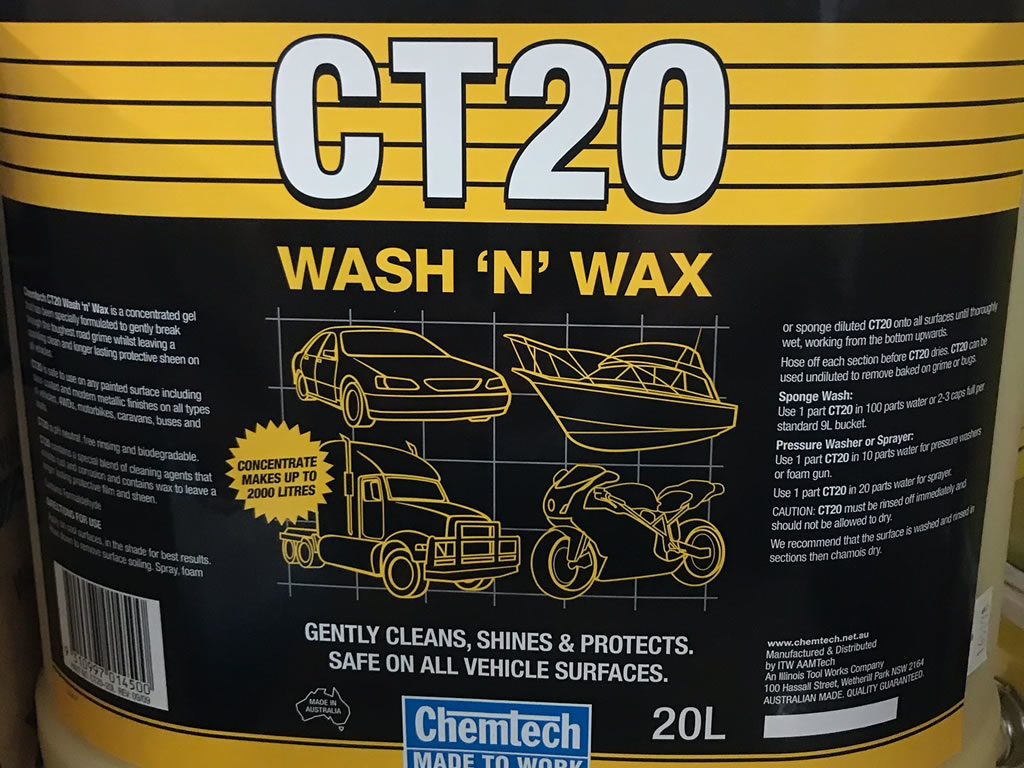 Wash 'N' Wax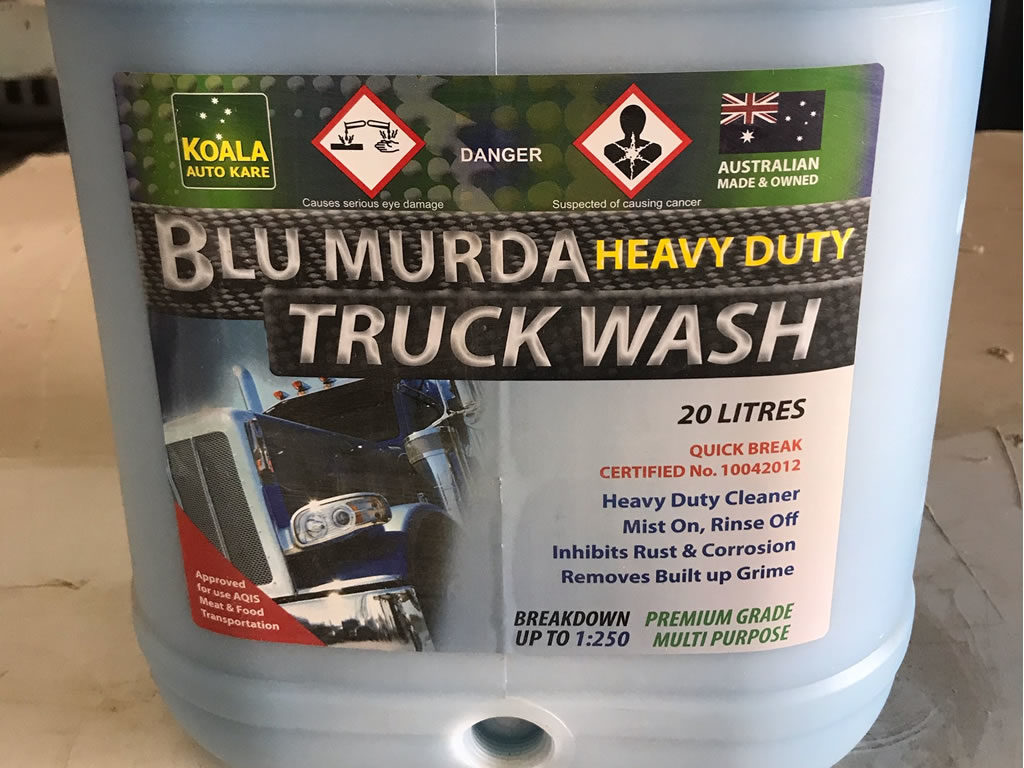 Truck Washes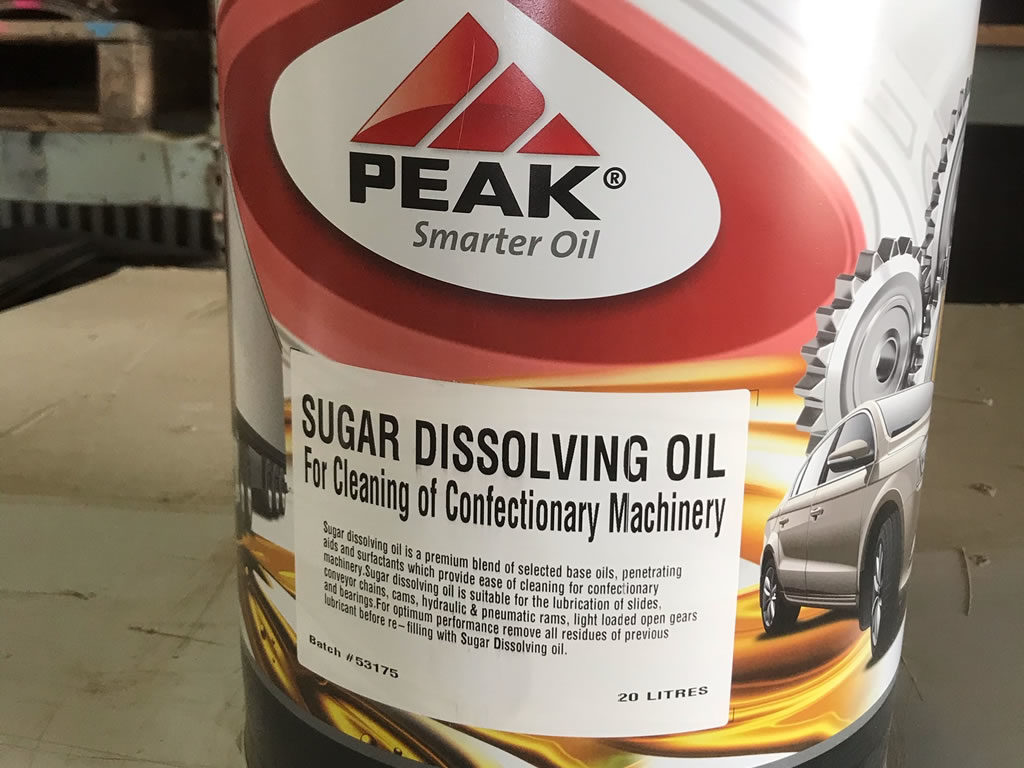 Sugar Dissolving Oils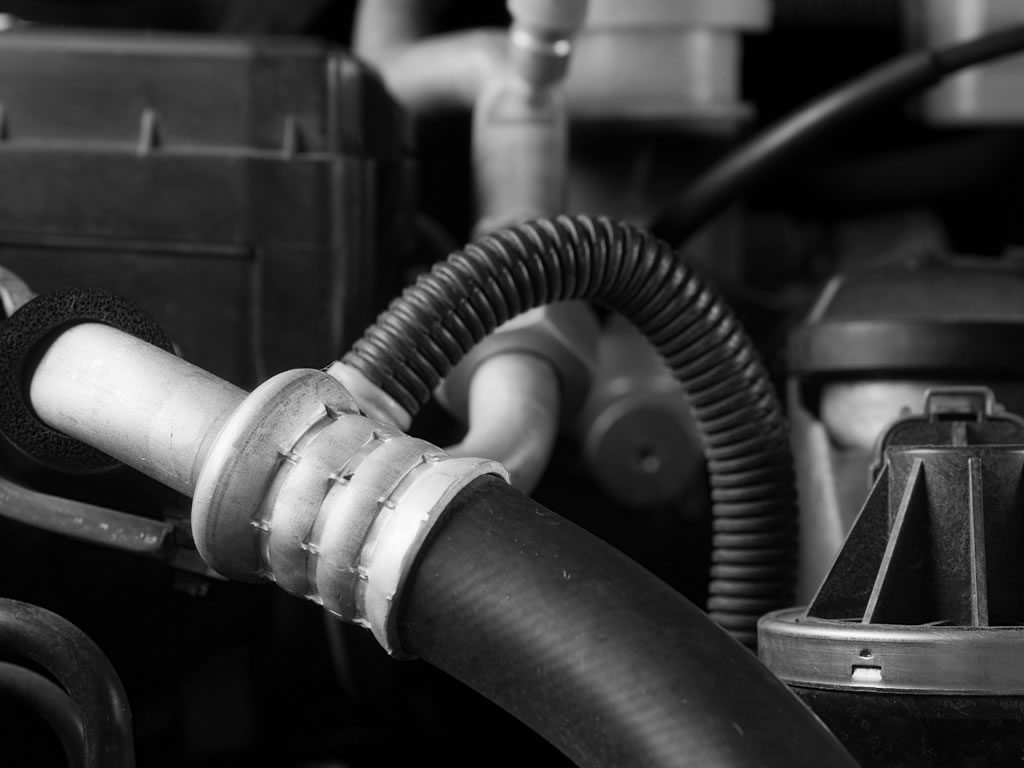 Automotive Hoses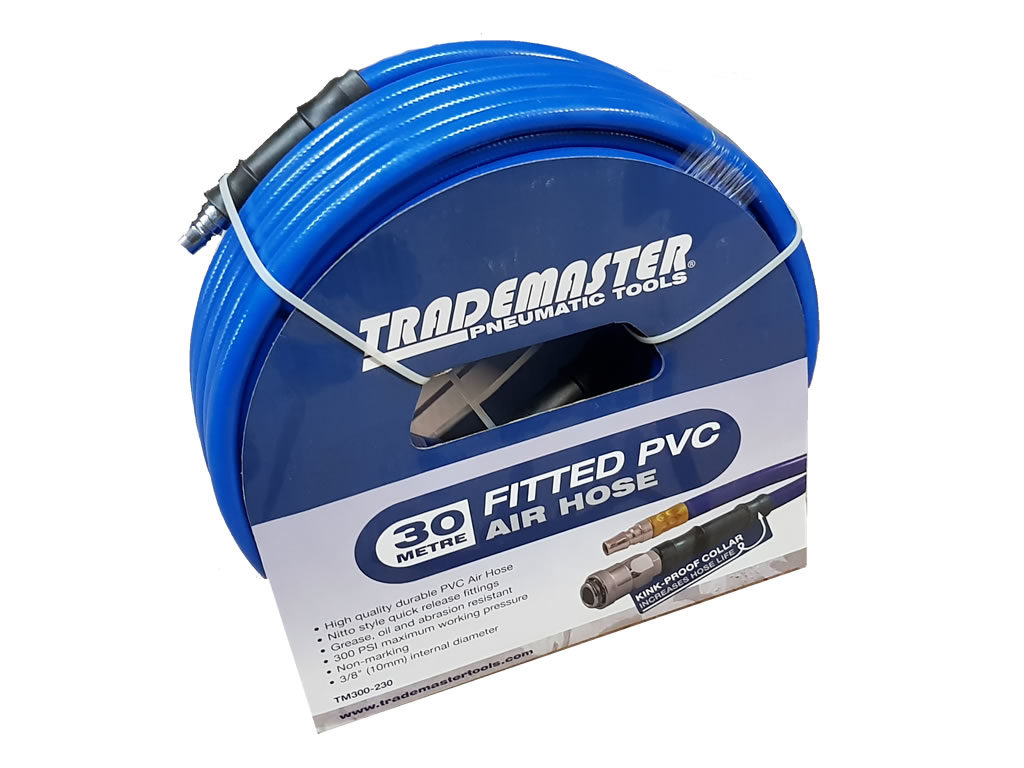 Air Hose
---
Our Product Range